« Back
HRP Associates Unveils New Website
January 20th, 2015
---
HRP Associates is a multidisciplinary environmental and engineering consulting firm, with 11 offices throughout the U.S. They have completed projects in nearly every state. They have also extended their Global Consulting Services to over twenty countries throughout the Americas, Europe, and Asia. In this global economy, it is important that HRP has a large web presence with a website that is professional, user-friendly, and easy to maintain.
SoSimple Interactive offered HRP the entire package including progressive website designs, responsive, mobile-optimized designs for viewing on any screen, and a CMS that is simple to use allowing HRP team members to manage virtually every section of their website with no coding or technical skills required. This winning combination, plus SoSimples's previous experience with the AEC Industry made it a straightforward choice for HRP to choose SoSimple to redesign their website as part of an overall rebranding process led by Golden Egg Concepts, a multi-disciplinary marketing communications firm that focuses exclusively on serving the AEC industry.
HRP's previous website design was very text oriented and offered a restrictive CMS making changes a difficult process. SoSimple designed a new website that showcases HRP's work through high quality images and descriptive text. Every page clearly demonstrates the quality in the work HRP offers. The site is structured in an intuitive way making it easy to find information. The user interface maximizes space and minimizes distractions by utilizing an innovative navigation structure that users can show or hide through simple mouse rollvers.
The new site helps HRP stand out from all competitors and better positions HRP as a leader in their industry.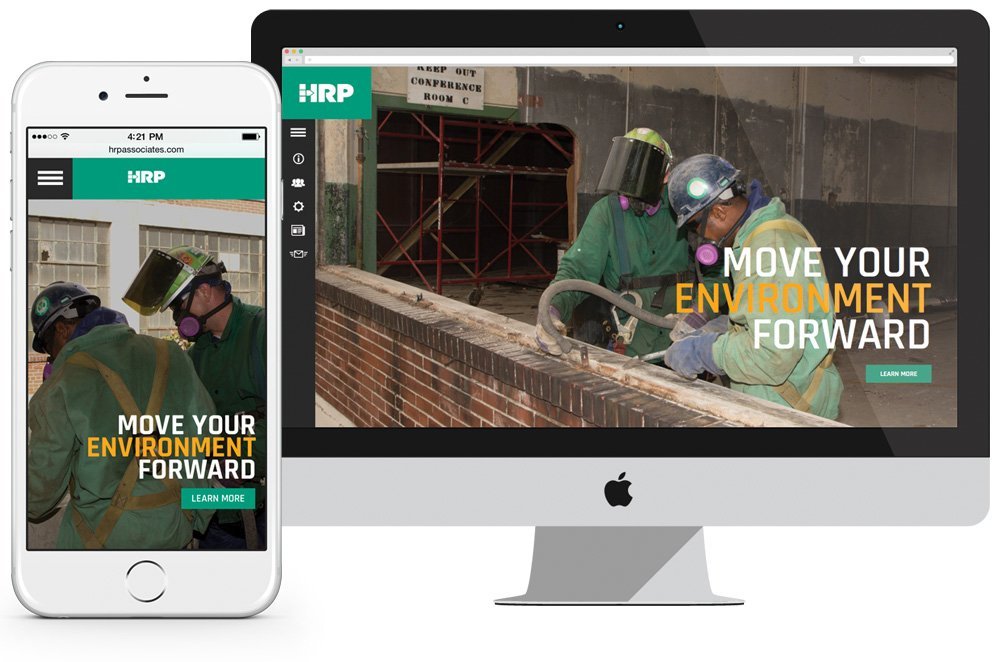 Recent Articles
There are no articles posted this month.