« Back
Ray Houle Construction Launches New Website
December 1st, 2017
---
Raymond R. Houle Construction, Inc., a construction company based in Ludlow, Massachusetts, has launched their new website with the help of SoSimple Interactive.
The new site's homepage features custom designed icons, as well as an interactive project gallery with featured works in multiple disciplines. Custom Responsive Page Templates can be found throughout the side, allowing the client to call out certain pieces of information in a subtle but effective way.
The site features SoSimple's Form Builder page with Driving Directions on the Contact page. It also features our Link Image Grid and Photo Gallery page types within the Portfolio section. The Photo Gallery pages are custom integrated into the content pages, making it easy to dynamically switch from project to project.
The new website includes responsive, mobile-optimized design allowing the site to automatically reformat to ensure that content is always displayed in an optimal manner across all viewing platforms - desktop, tablet or mobile.
The company is able to edit their website, set up a subcontractor and client member database, manage portals for both groups, and send bid emails all with a single login by utilizing SoSimple CMS along with our Community Manager CRM function.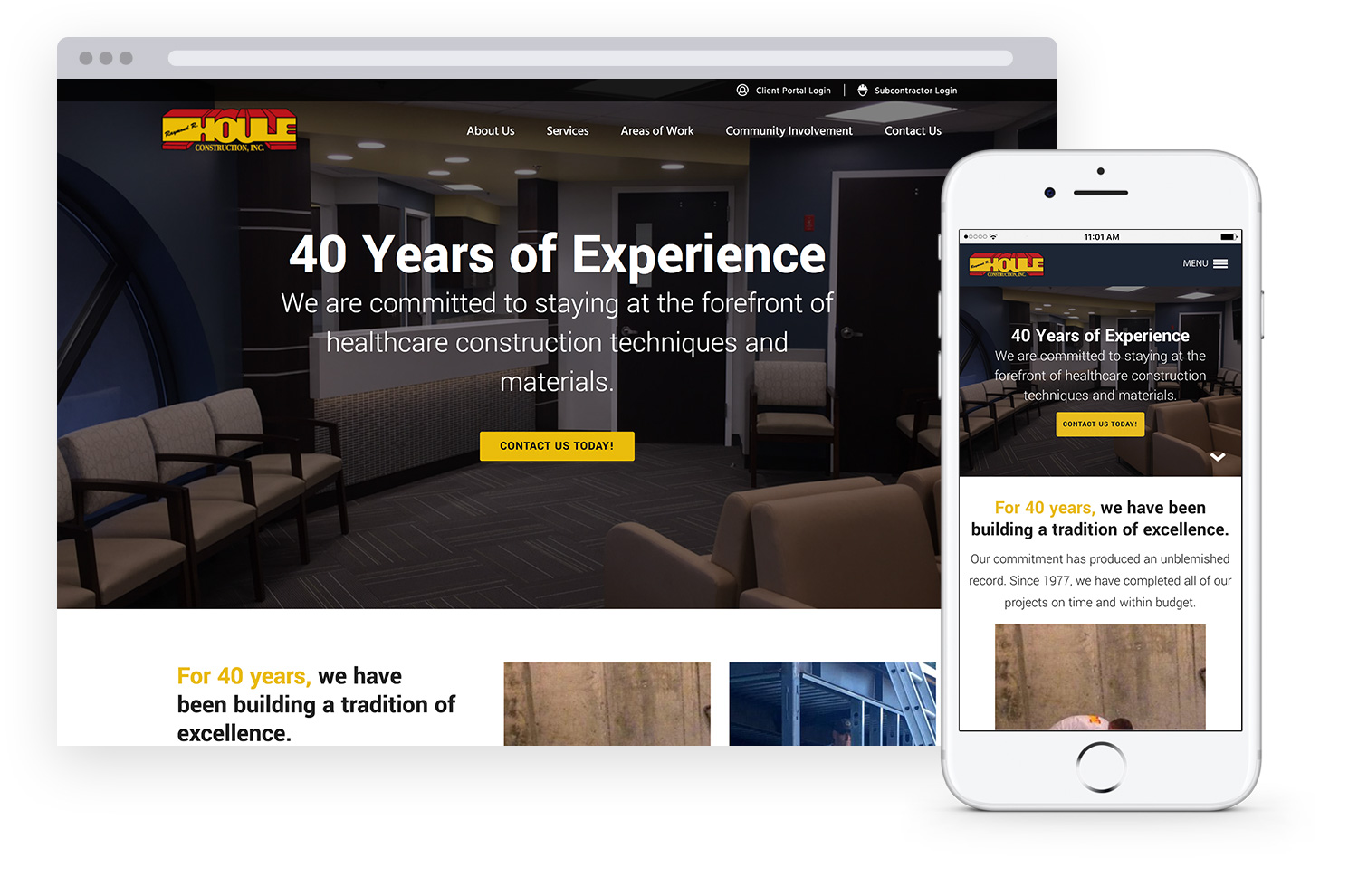 Recent Articles
There are no articles posted this month.